Thomas E.Alken
Even though Thomas E. Alken was born and raised in Denmark he doesn't necessarily think that his designs should be considered to be neither Danish nor Scandinavian (even tough those ephitates are often used to describe his body of work). Instead, Thomas draws inspiration from nature and the human body, and strives to create universal designs with a true and honest expression.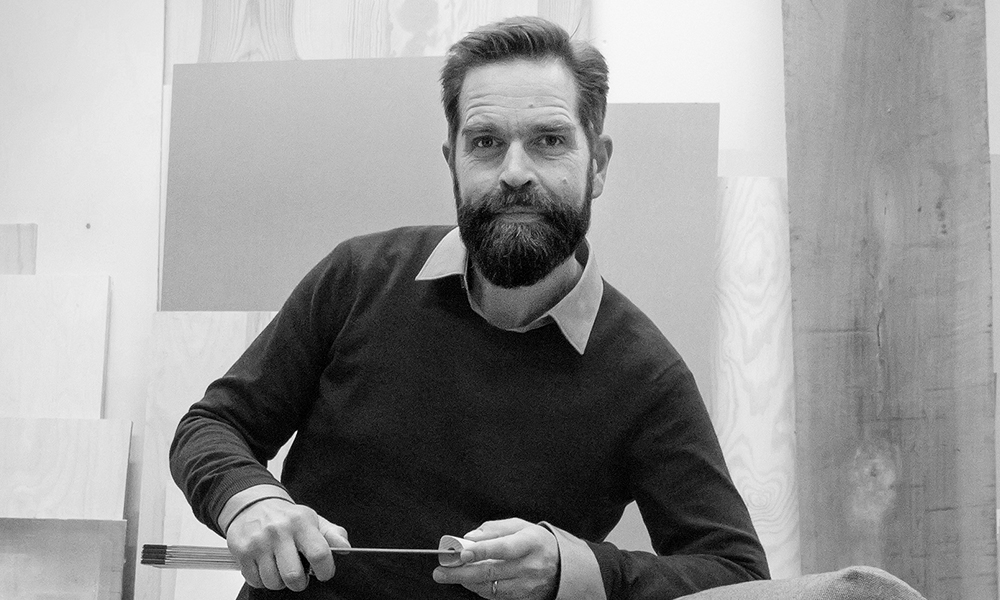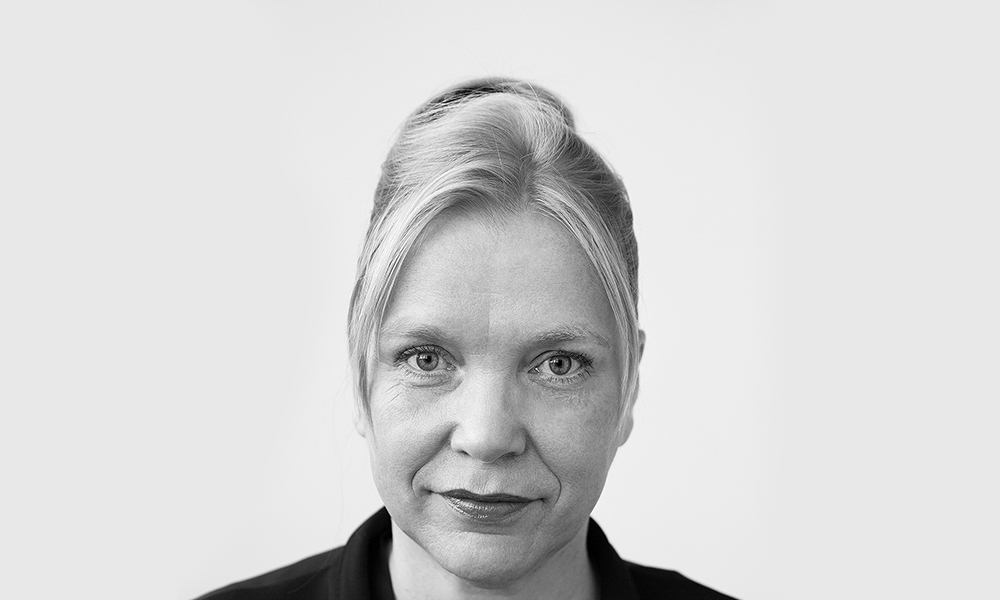 Helene Tiedemann
After Helene Tiedemann completed her degree in industrial engineering at Central St. Martins in London, she has designed for companies such as Iittala, Habitat, Asplunds, David Design and Nordic Care. She is perhaps best known for her particular interpretation of Scandinavian simplicity – characterized by calm, welcoming lines and comfort, often with a sense of animation and with a glimpse of both the past and the future.
Håkan Olsson & Kristofer Jonsson
As an industrial designer it is essential to understand human behavior, user needs and the expectations to create good and competitive products. That is why the early stages of the design process peaks Håkans interest the most – the intense dialogue with clients, stakeholders and end users as well as the exploration, curiosity and active participation of all those involved. years, Håkan has put this curiosity to work on designing everything from windmills to kitchen utensils.
Kristofer Jonsson has several preparatory artistic degrees and a master's degree from the University of Design and Crafts at the University of Gothenburg. He puts his experience and knowledge to use by designing buildings, furnitures and objects that have a positive impact on both the environment and the end user.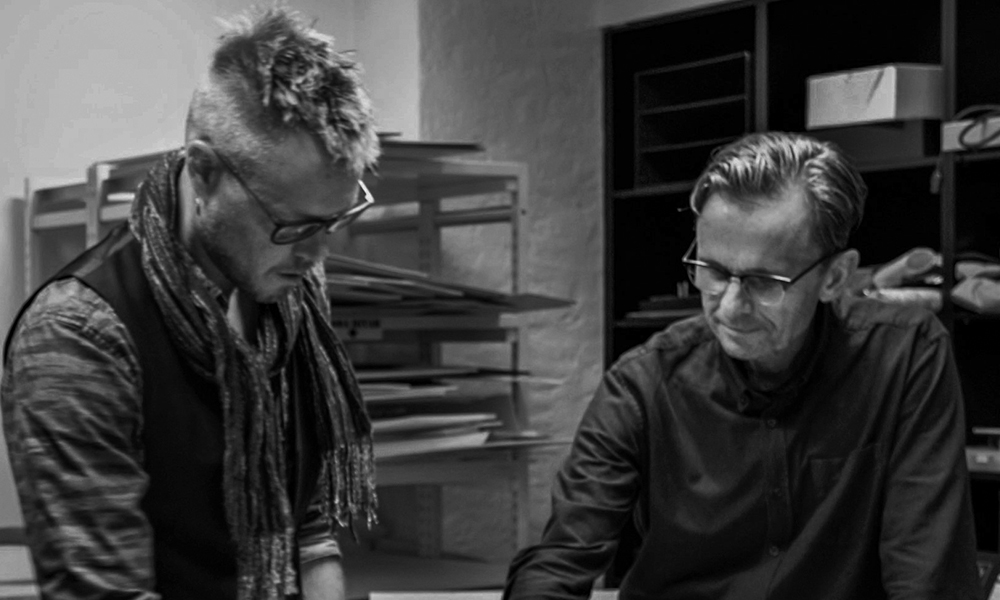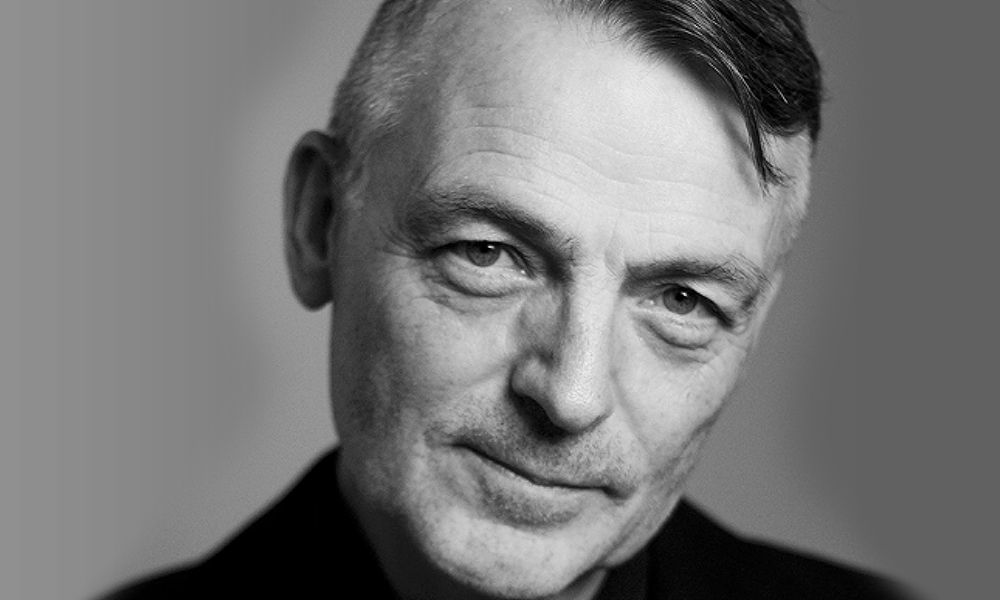 Matz Borgström
Matz Borgström began his career in design as an Art Director, he then moved on to study industrial design at Konstfack in Stockholm. Before he had even completed his studies, he was handpicked by both Ikea and Orrefors. This led him to become one of the most celebrated designers of Swedish glass art and design. Since then, Matz has worked with table ware, industrially designed plastic products and exhibition design for companies such as Design House Stockholm, Telia, Sagaform, and Boda Nova.
Jonas Ihreborn
Jonas Ihreborn is the third generation in a line of upholstery craftsmen and producers. He was born into the furniture industry, and it's his extensive knowledge of everything from design to production and logistics in combination with his longstanding commitment to sustainability that makes both his company and his designs so unique.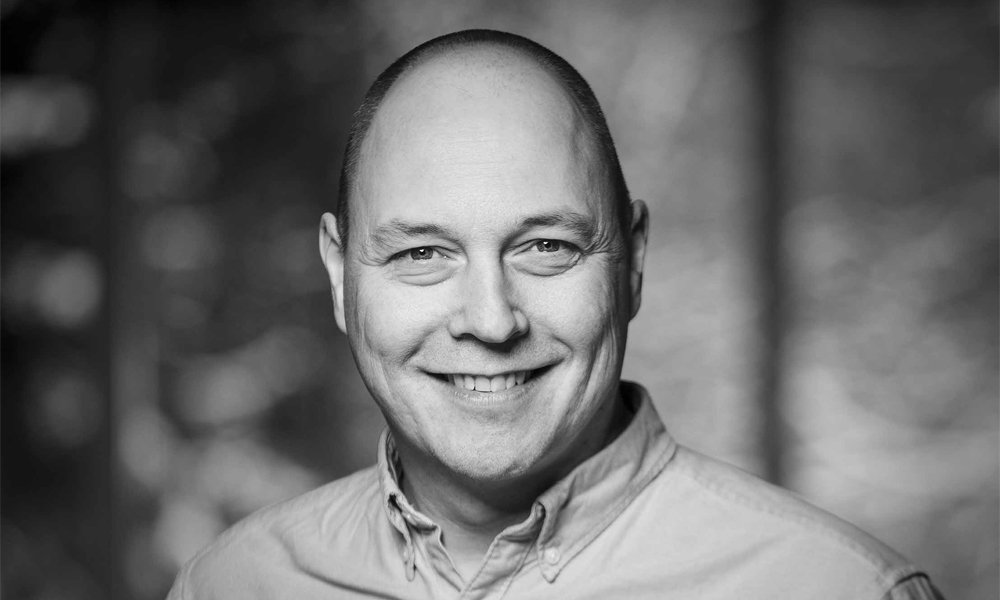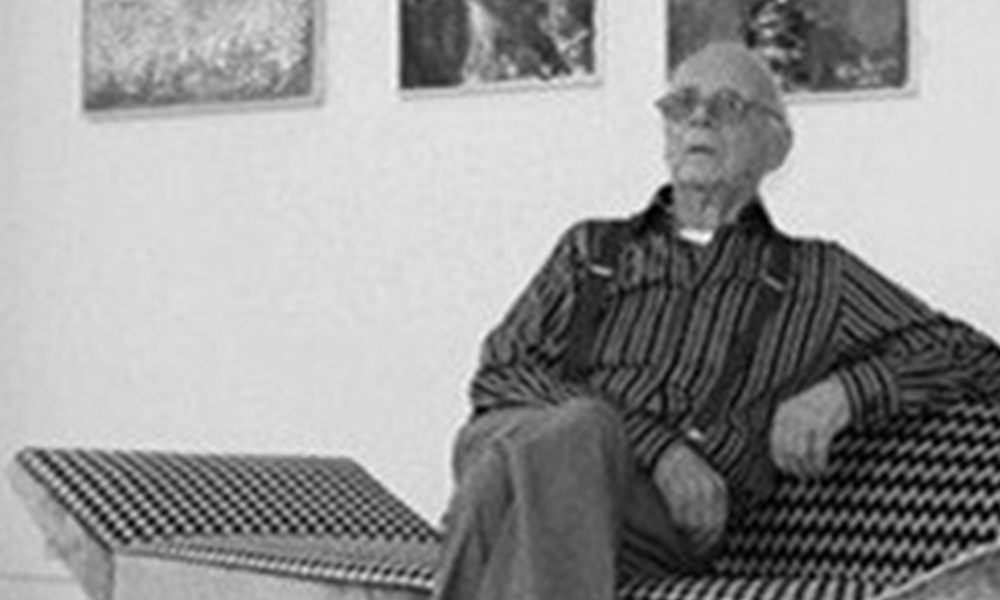 Folke Jansson
The designer and artist Folke Jansson, also known as Snow White, was born in Skövde, Sweden in 1920. During his lifetime he designed several modern classics such as Tellus, Rondo and Facett. Although his most famous design is the lounge chair Arabesk.